A really strong first showing from the Former brand and two of 2020's best parts yet!
There is so much content out there that it becomes harder and harder to even get to the good things. Austyn Gillette's part for his co-owned brand Former is definitely a good thing, to say the least. We would even go so far and say that this might be his best part to date! 10/10
Click the photo to get to the part.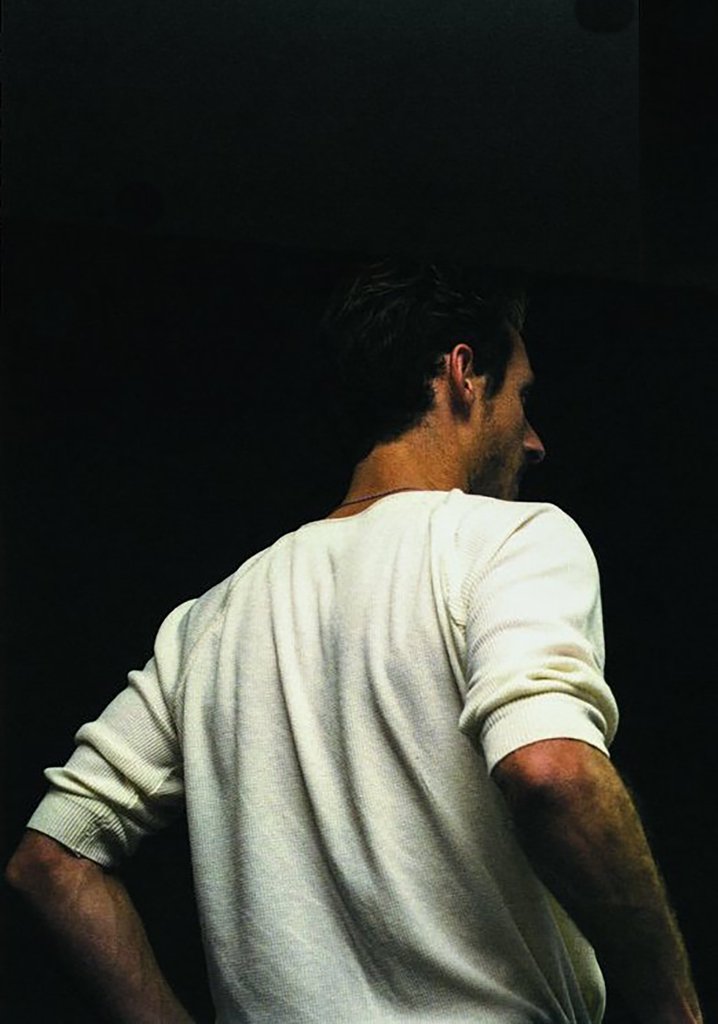 There is no steady image to Formers product yet but with skating by the likes of Austyn Gillette it must be worth your time.