Last week we celebrated the start of the 10-year anniversary of Nozbone's Benchmark contest. Starting in Berlin and concluding last Sunday in Paris. And a sun-filled day it was. It felt like spring had hit us again for a day, which turned the day into somewhat of a festival.
With the mood set, let's get into the skating. It was culminating in some amazing skating by people like John Purcell, Hugo Corbin, Giorgi Armani, Farid Ulrich and Nozbone's own Marc-A Barbier who, in the end, took home the win.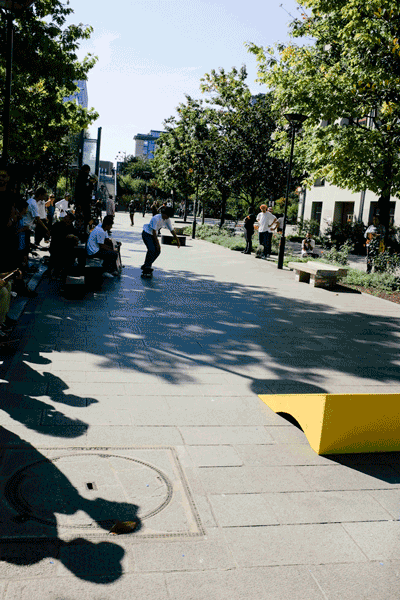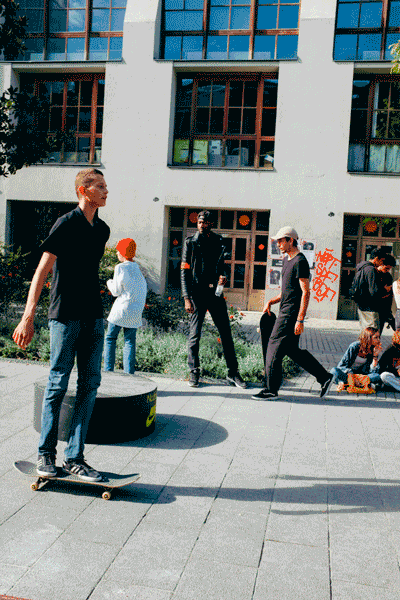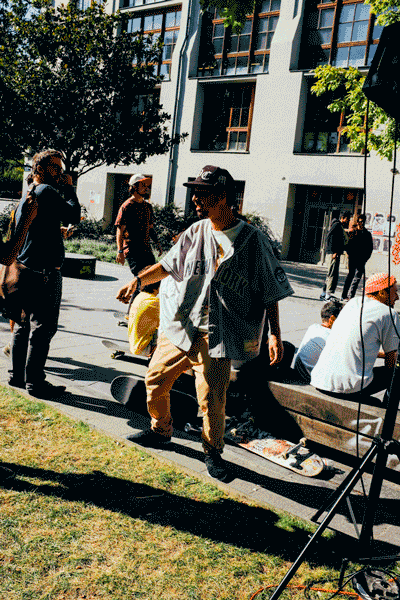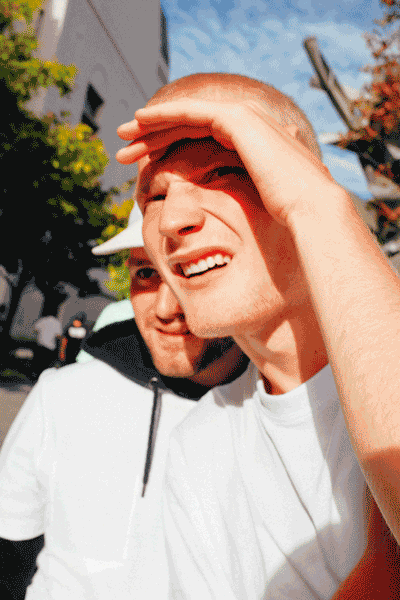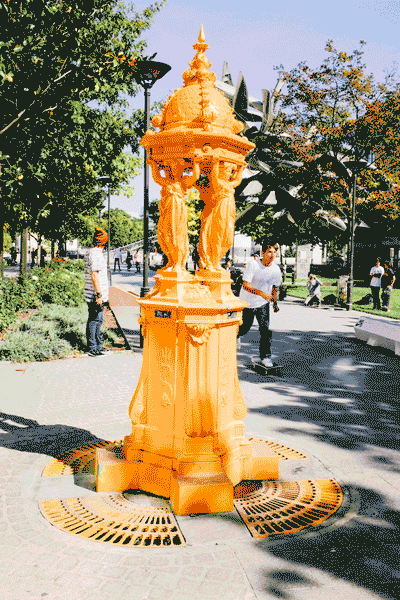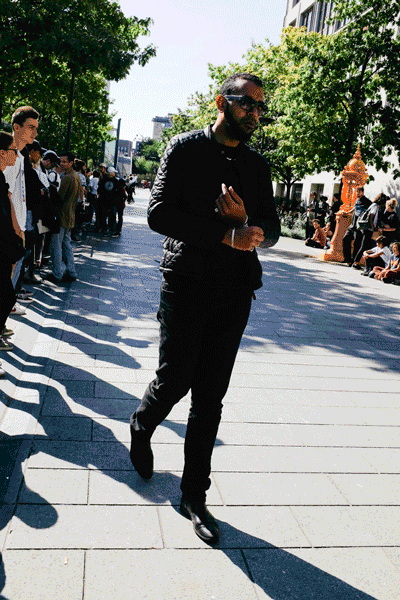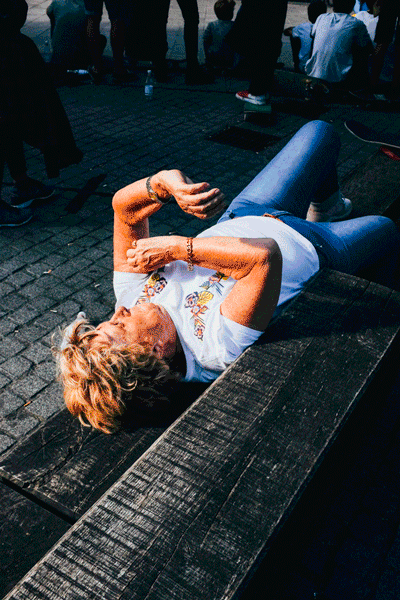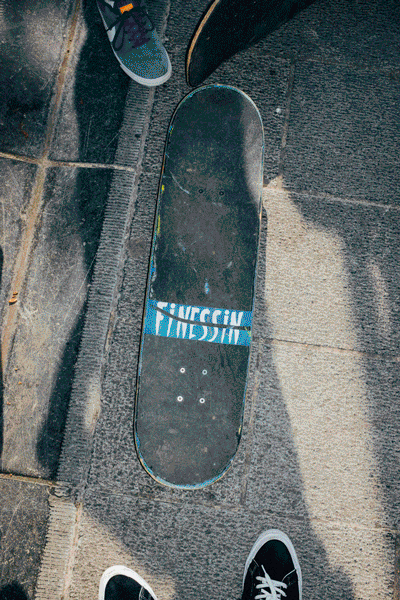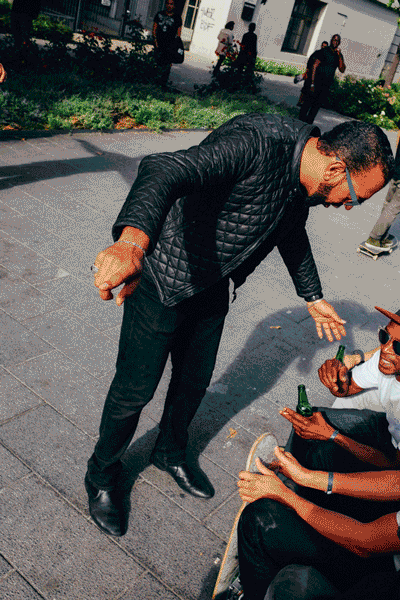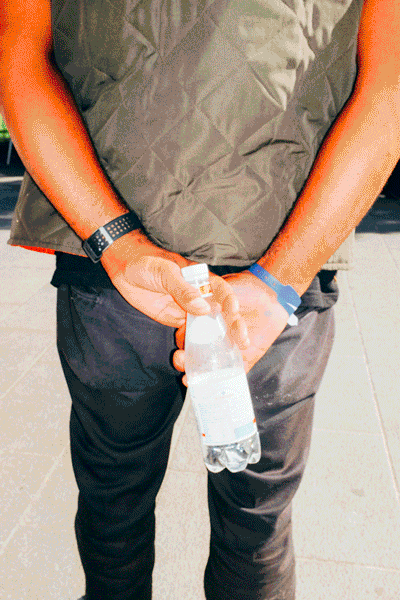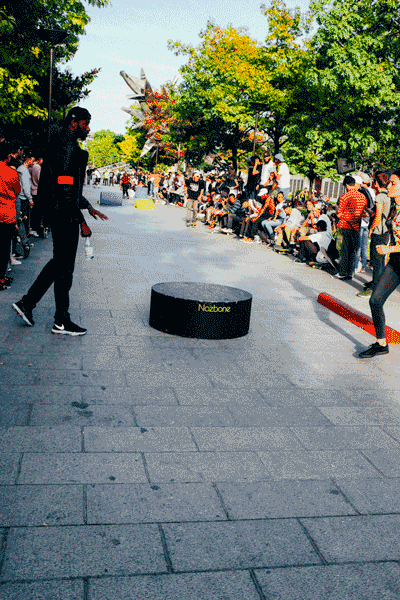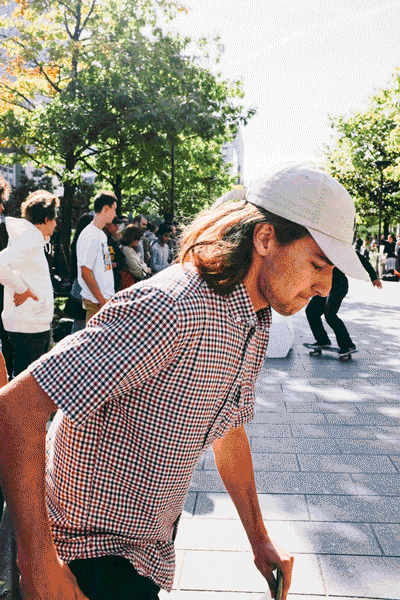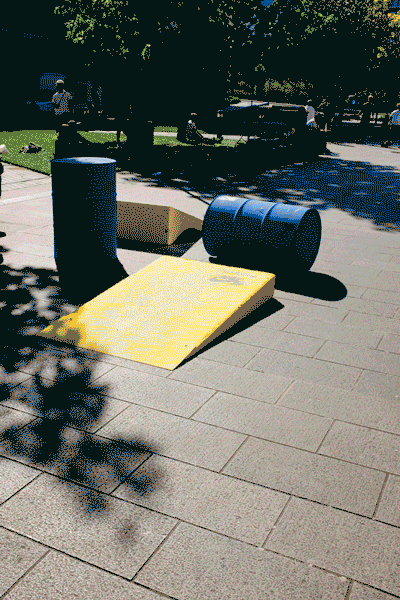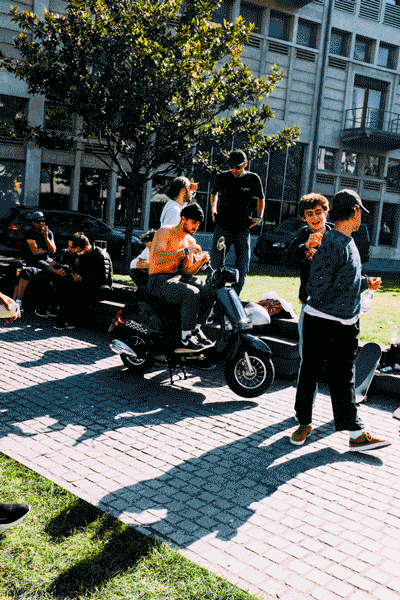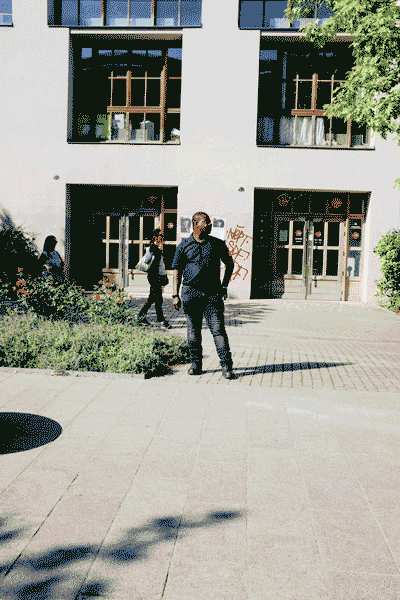 We think Nike SB, Civilist, Nozbone and À Propos magazine did a great job this year and we hope to be back next year.